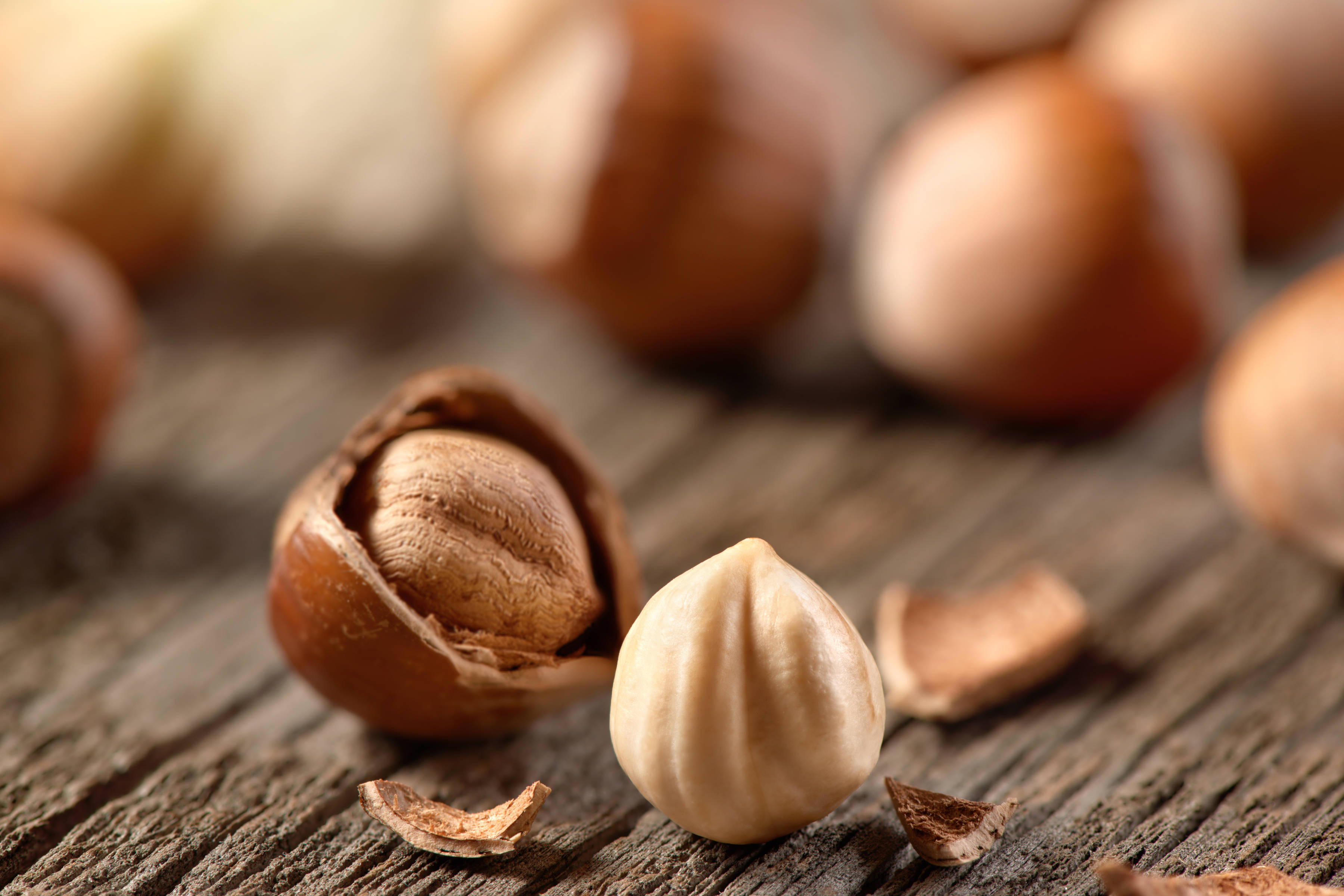 The mild Tasmanian summer aids the production of hazelnuts which have good flavour and colour and are highly sought after by local consumers.
The latitude in Tasmania and cool climate conditions allows hazelnuts to mature slowly, harvested typically in March and April. Here, nuts are stored in shell and therefore retain great flavour and freshness.
The value of Tasmanian production is approximately $1 million. Tasmania contributes about 12% of national production of hazelnuts.
Trade data
Main harvest season
March–April
Hazelnuts are harvested in these months but available year round
Main varieties
Barcelona and Tokolyi/Brownfield Cosford
Key markets
Local

(yes)

Domestic

(no)

Export

(no)
Total production volume of Tasmanian hazelnuts 2020/21
130MT
Trade data source
Did you know?
Tasmanian growing conditions are ideal for producing nuts with great flavour.
Hazelnuts have been grown in Australia for 160 years.
Tasmanian growers store their hazelnuts in-shell to maintain freshness.
Major growing regions around the island
Tasmanian hazelnuts are grown predominantly in the Central North West, Meander Valley and Northern Midlands regions of the state.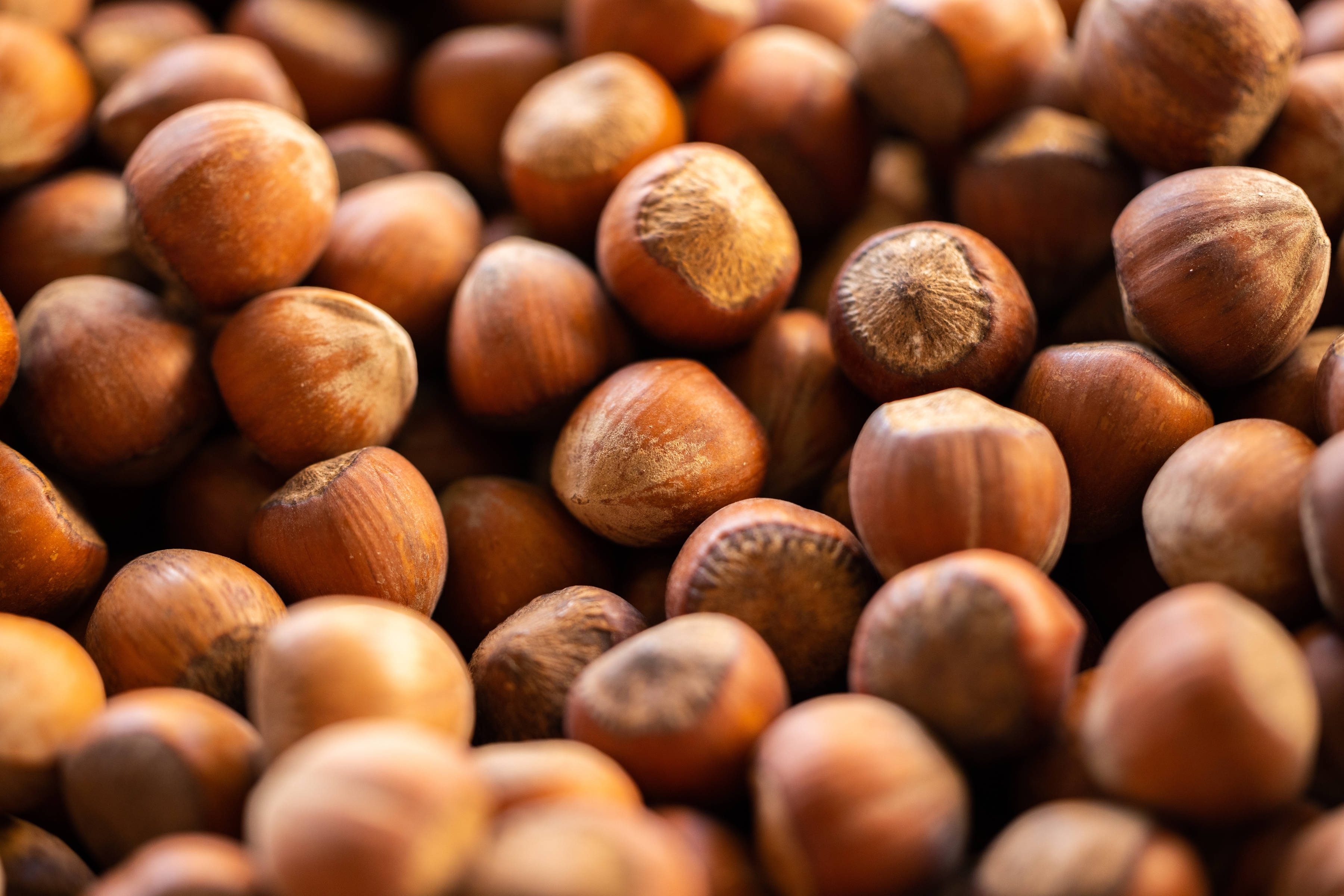 "Hazelnuts grown in Tasmania's pristine conditions don't just create a beautifully flavoured nut; they create a flavour experience that customers return to again and again.

Our customers tell us that once they buy our fresh, Tasmanian hazelnuts, they can never go back to store-bought ones — the flavour is so superior!"
Looking to buy Tasmanian grown nuts?
Submit your interest and we will share your details with Tasmanian growers.