Vegetables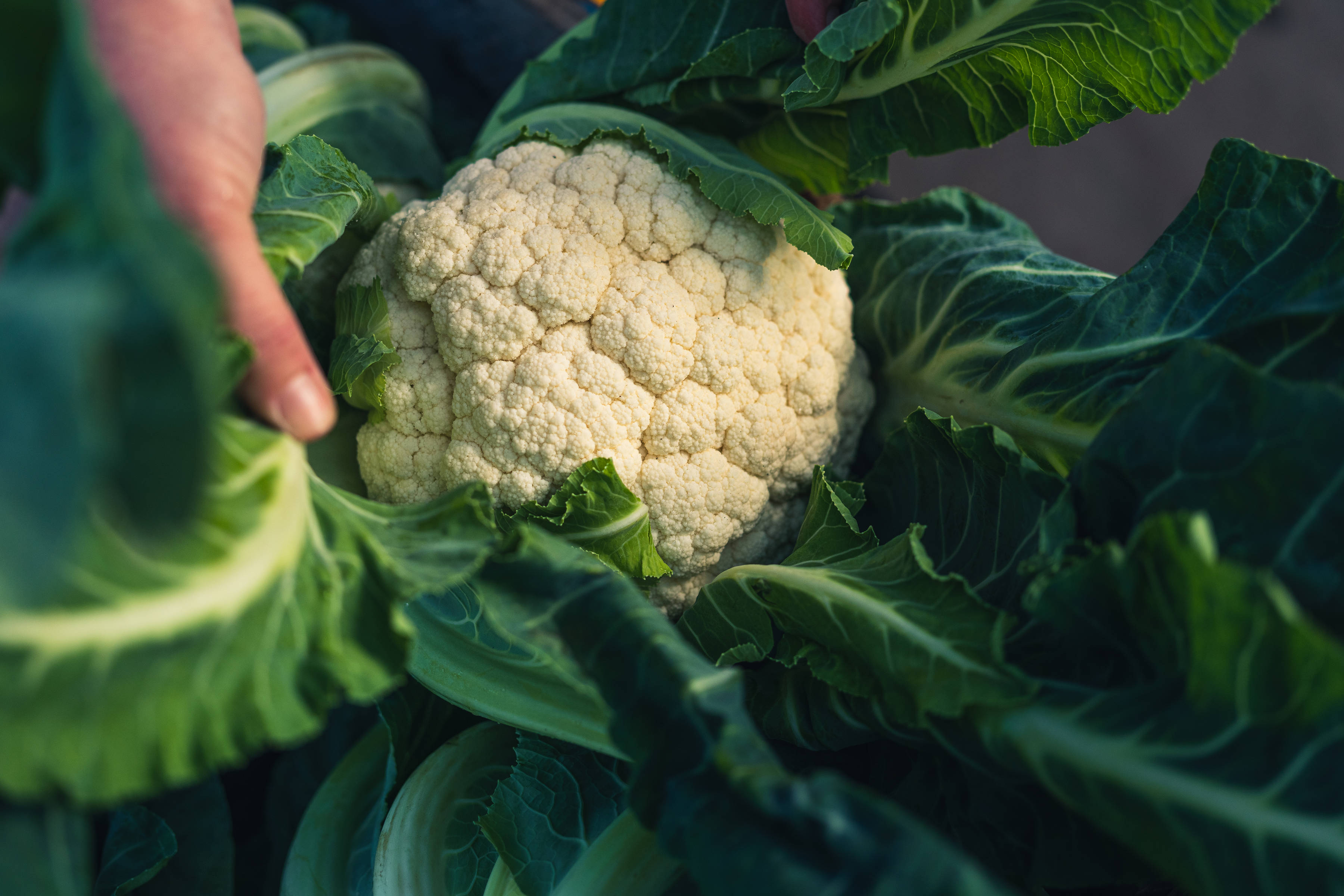 Intensely fresh and flavoursome vegetables.
The temperate cool climate, nurtured volcanic soils, regular rainfall and high tech growing systems, enable Tasmania to produce high quality vegetables. These attributes together with the slow growing seasons and long daylight hours gives our vegetables flavour, sweetness and a freshness that lasts longer.
Tasmania is free from many pests and diseases which are common in other growing regions. This allows Tasmania to offer counter seasonal supply to export markets with minimal phytosanitary treatments.
Production is centred in the North West of Tasmania, with activity also in the North, North East, Northern and Southern Midlands, and in the South East. All areas have good growing soils and access to irrigation systems that supply clean, fresh water year round.
The state is a major national producer of frozen vegetables with three processing plants, two of which produce frozen potato chips and one plant that processes a variety of frozen vegetables.
The domestic Australian market is the primary destination for Tasmanian vegetables, accounting for more than 70% of production for processing. In addition, Tasmania exports a significant volume of onions ($14 million) and carrots ($5 million).
That's what makes our produce the very best. Quality over quantity.
Looking to buy Tasmanian grown vegetables?
Submit your interest and we will share your details with Tasmanian growers.